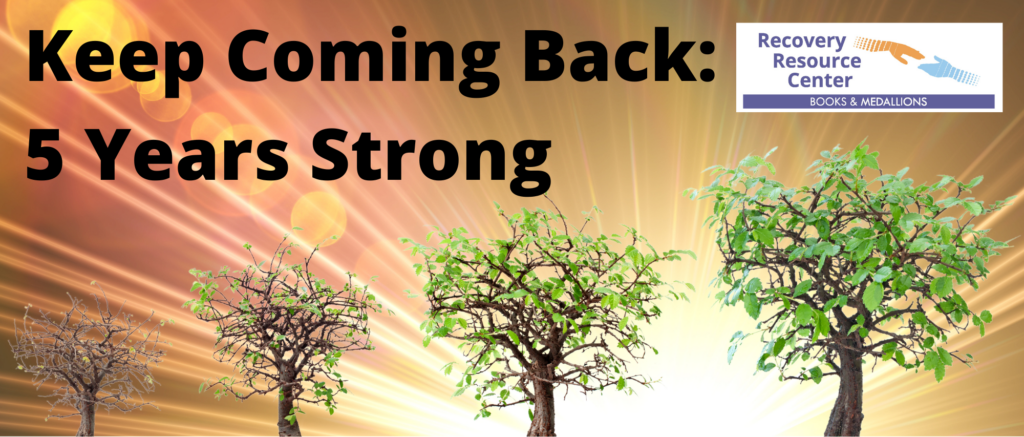 When: June 24th, 1pm – 3pm
Where: Recovery Resource Center
Celebrate 5 years of people in recovery coming back! You'll hear from community leaders and have a chance to network with other recovery-based organizations.
Click here to RSVP! ASL interpretation will be on-site.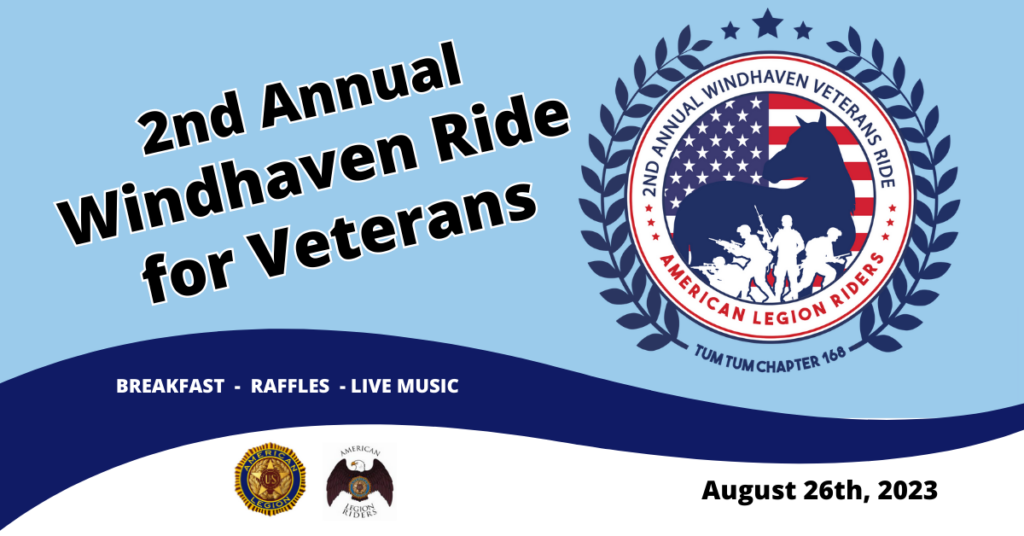 When: August 26th, 7am – 12pm
Where: Begin at Ilani then a fully-escorted ride to Territorial Park
The Amboy Washington American Legion Tum Tum Post 168 and Lifeline Connections invite you to the 2nd Annual Windhaven Ride for Veterans. Funds raised will go directly towards the scholarships to allow veterans to participate in the equine-assisted program.
Click here to register!

Lifeline Connections introduced our new President and CEO, Andrea Brooks, MSW, LSW to the community and celebrated our two Annual 2022 Award Winners.
When: December 1st, 7:30am – 9:00am
Where: The Marshall House, 1301 E. Evergreen Rd., Vancouver, WA 98661
Thank you to everyone who attended!
Fighting for a Healthier Community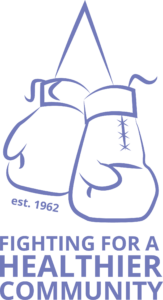 Lifeline Connections celebrated 60 years providing Washington State behavioral health services!
There was speakers from the agency, our community and even a former patient.
Date: August 10th, 2022
Time: 1:00pm – 3:00pm
Special thank you to all that attended and to our sponsors, Kaiser Permanente and AmeriGroup.
We're Still Here

Thank you to all that attended the Recovery Resource Center's 4th anniversary! There was live music, food*, cake*, a raffle, fun activities for the kids and guest speakers with one who shared the RRC's impactful story on their life.
When: June 4th, 11:00am – 2:00pm
Where: 9317 NE Hwy. 99, Ste. M, Vancouver, WA
**ASL interpretation provided by SRI
A Community Gathering

A breakfast event that shared updates on Lifeline Connections and about our community needs. A former patient also shared their story and how Lifeline Connections helped them.
Date: April 26th
Time: 7:30am – 8:45am
Location: Royal Oaks Country Club, 8917 NE Fourth Plain Blvd. Vancouver, WA
Volunteer Fair
Many nonprofit, community-based organizations (CBOs) rely on the support of volunteers. Six Clark County CBOs came together to host a volunteer fair.
Date: Wednesday, May 25th
Time: 5:00 – 7:00 pm
Location: iUrban Teen, 808 Harney St., Vancouver, WA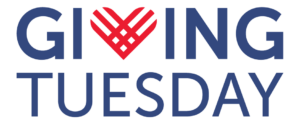 Thank you to everyone who came together to give, collaborate and celebrate generosity.
The patients and staff in our Women's Recovery Center and Pregnant and Postpartum Women's Program appreciate your support.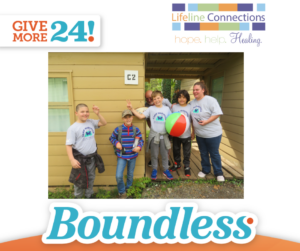 Thank you to all of our supporters for making Give More 24! a success!

Thank you to those that helped furnish the brand new Men's Low-Intensity Residential treatment program! The house will be home to 16 residents for an average stay of six months and provide stable housing and counseling services for individuals with co-occurring mental health and substance use disorder issues.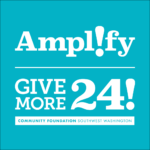 Thank you to all of our Lifeline Connections supporters for making Give More 24! a success! We raised over $2000 to purchase locking medication bags for our patients.
Interested in getting the word out or being a peer to peer fundraiser? Contact development@lifelineconnections.org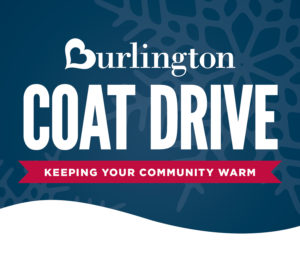 Thank you for those that contributed to the 14th Annual Burlington Coat Drive presented by Burlington and Delivering Good in 2020.
These donations will help keep some of Clark County's most vulnerable patients warm throughout the cold, winter months.