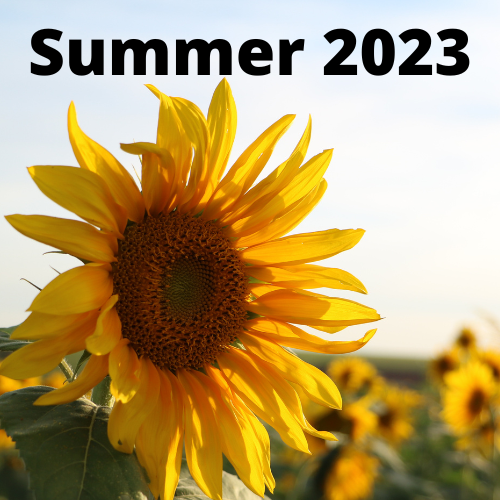 Summer is coming to a close, and with it brings the Summer 2023 newsletter. We are proud to announce our new COO, open access assessments are now available, and we celebrate the success of two large, fundraising events! Download and read our Summer 2023 newsletter to read all o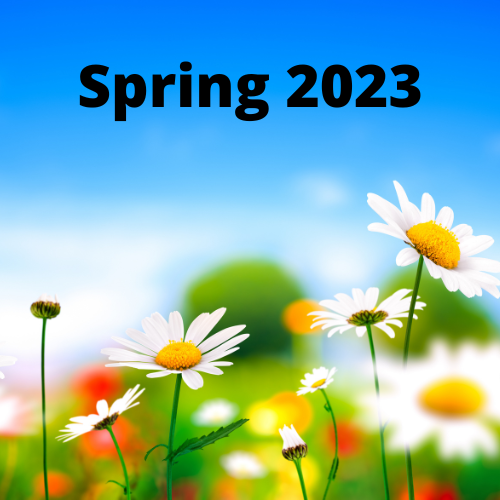 Spring has arrived, along with our Spring 2023 newsletter. Lifeline Connections celebrates expansion in Skagit County, a one year anniversary for Men's Low-Intensity Residential in Bellingham, WA, and continues to get further involved in the local community. Download and re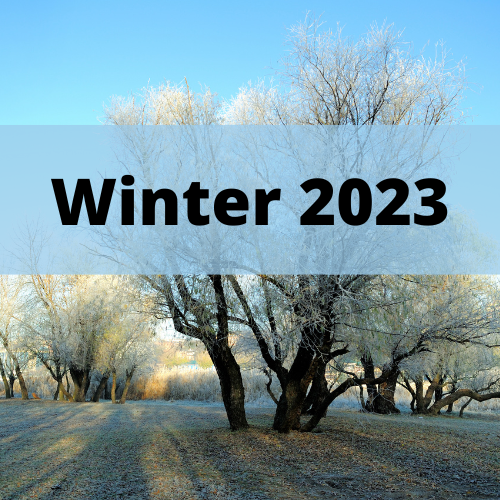 Our Winter 2023 newsletter is here! Throughout 2022 we celebrated a milestone 60th anniversary, announced a new CEO and continued to serve those in our community looking to begin their recovery journey. This year brings newly expanded hours in the North Sound, other new executive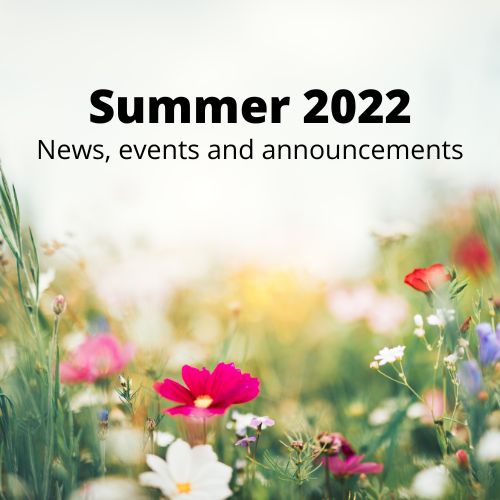 Our summer 2022 newsletter dives into new events, programs and staff announcements. Read about this and many more uplifting stories in our full newsletter here.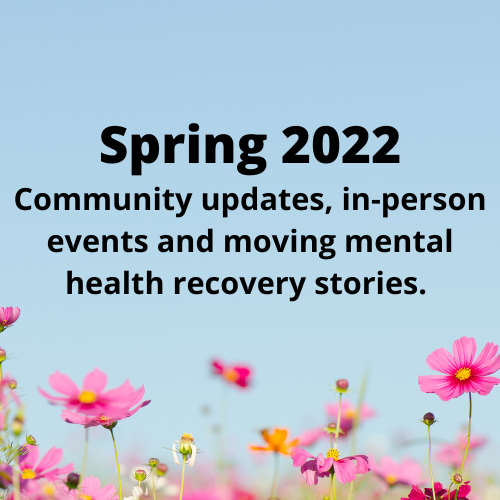 In our Spring 2022 newsletter we talk about the success of our slow transition into in-person events, new programs in Aberdeen, WA and being an award recipient with six other Clark County community based organizations (CBOs) to help our school-based program. Read about this and m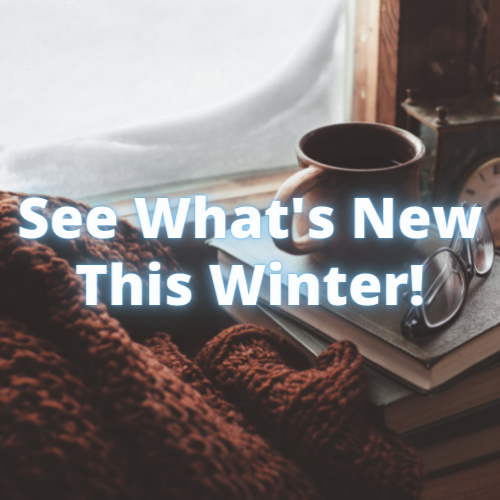 In our winter 2022 newsletter we reflect on the positive things 2021 brought and look into a bright, hopeful future in 2022. New programs are open and we continue to help more of our community members and even making the time to give back to those patients and community members.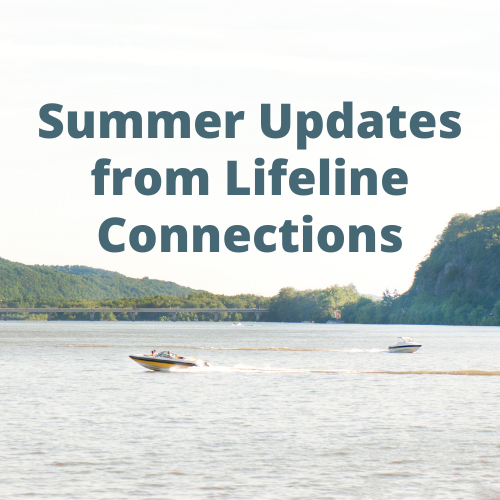 The Summer 2021 newsletter features the annual community award recipients, an introduction to our Men's Residential Treatment Residential Aide Supervisor, fun summer activities and much more! Read the full Summer 2021 newsletter here.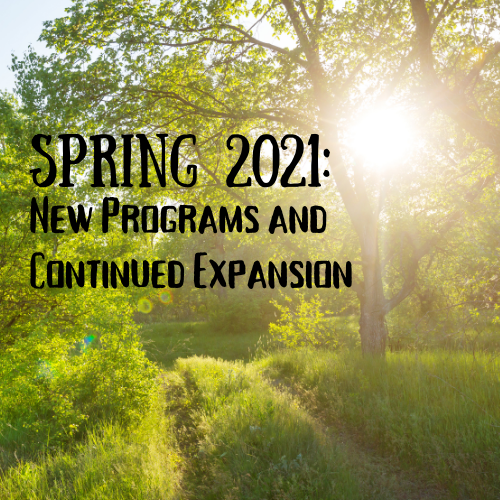 Our Spring 2021 newsletter dives into the north sound region expansion, upcoming events, inspiring stories and much more! Click here to download and read the full version of the Spring 2021 newsletter.