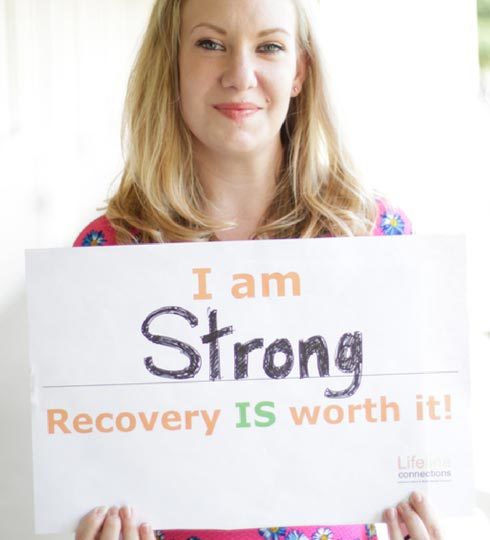 Volunteering your time provides support to the community and makes a difference in someone's life. It's also a way to give back or get more involved. As a nonprofit organization we have many volunteer opportunities. Lifeline Connections relies on volunteers to help us accomplish our mission.
If you or your group is interested in volunteer opportunities, submit a cover letter, resume and copy of the volunteer application to Human Resources at recruiting@lifelineconnections.org.
Many of our listings can be found on Volunteer Match! Apply today!
Ways to Get Involved and Volunteer
Hairstylist
Assist at Lifeline Connections events
Provide administrative support
Send us your recovery story to share on our blog, website or social media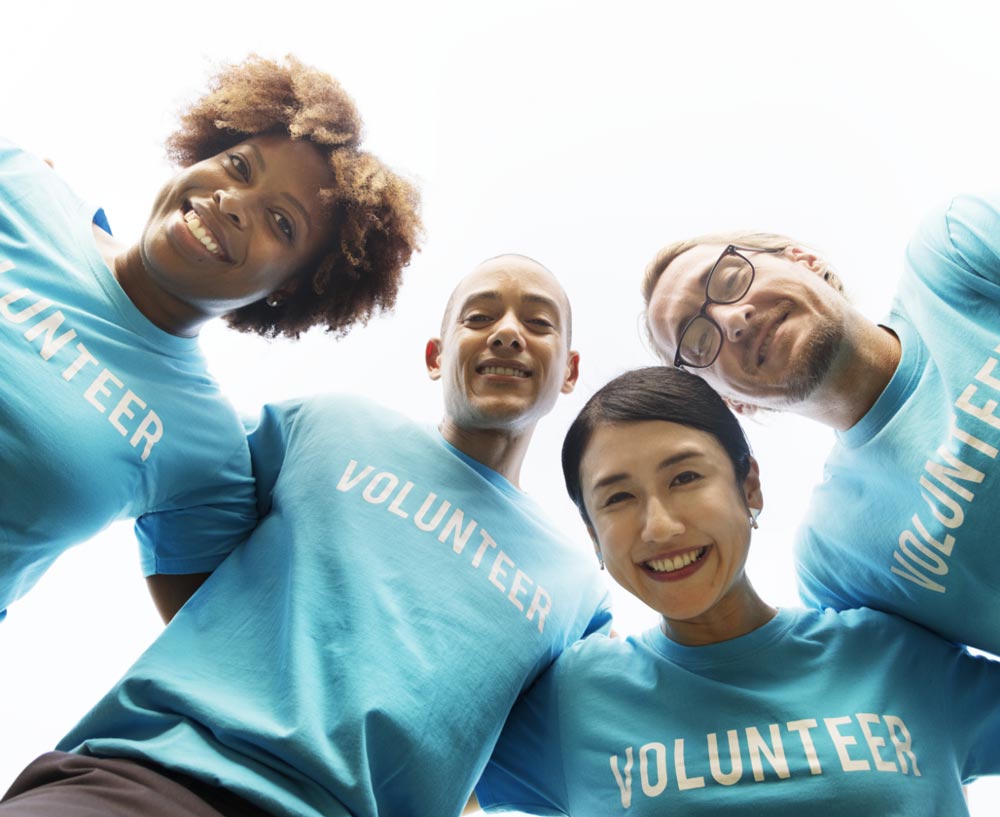 Since being sober, I've had the amazing opportunity to see life through a clear lens.
Alex R. | hope. help. Healing.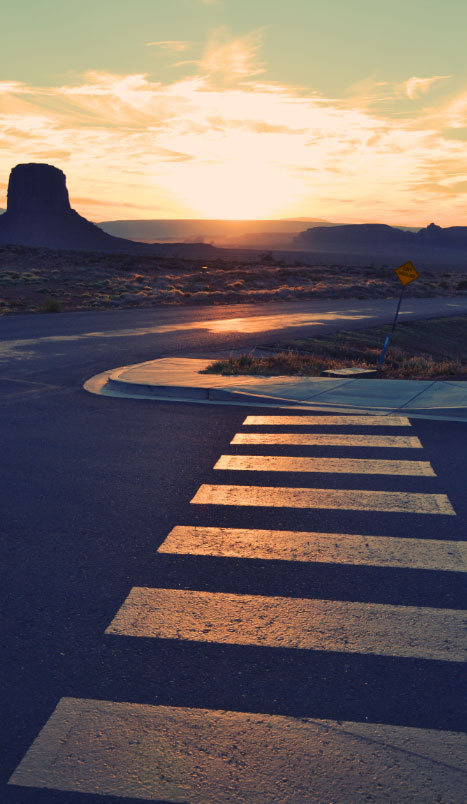 Internships are a proven way to gain relevant knowledge, skills and experience while establishing important connections in the field. Internships also go hand in hand with the philosophy of nonprofit work and allow you to give back to your community as well. Individuals are able to better connect with the people we serve and individuals become inspired to go above and beyond in their respective field.
We commonly have openings for the following internships:
Substance Use Disorder Clinician
Mental Health Clinician
Administrative
Medical
Volunteer/Intern Benefits