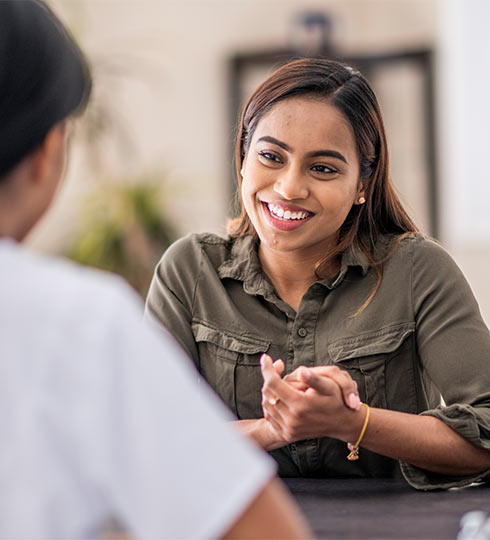 Careers at Lifeline Connections
Working with Lifeline Connections is more than just a job, it's a career and an opportunity to create lasting, meaningful change within your community. As the premier substance use and mental health service provider in the Pacific Northwest, Lifeline Connections is committed to providing team members with an environment that fosters excellence in everything you do.
View a complete list of all available positions.
Our mission is to help people with substance use and mental health conditions. If you're motivated to serve others, to show compassion and determination every day, then we want to hear from you.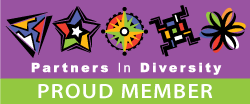 Since being sober, I've had the amazing opportunity to see life through a clear lens.
Alex R. | hope. help. Healing.
The Lifeline Connections Advantage
Comprehensive health care
As an organization dedicated to health and wellness, Lifeline connection covers 85% of all medical, dental and vision premiums for eligible employees and 75% of their dependents. Employees pay no deductibles or co-pays up front on this plan.
Tuition reimbursement
We fully support and assist in the personal and professional development of our team members, providing tuition reimbursement to full and part-time employees pursuing a pre-approved degree or certification program.
Generous paid time off
At Lifeline, we understand the principle of work/life balance. Our passionate staff works hard and enjoys ample time off. Accrual of Paid time off (PTO) starts after the 3-month probationary period and is calculated based on the first of the pay period following the employee's date of hire. Full-time employees will accrue over three and a half weeks of paid time off during their first year of employment. Accrual rates increase proportionately with years of service and are prorated for part-time employees.
Employees also receive ten paid holidays and three personal holidays per year, which are awarded for employees to use at their discretion.
Credential Reimbursement
All employees will receive up to $300 on an annual basis for professional license and/or credentials. Employees are also provided incentives to obtain both a chemical dependency professional and a mental health professional credential.
Student Loan Assistance
Working at Lifeline Connections may qualify you to receive assistance in the repayment of your student loans. Some assistance depends on the Lifeline Connections location you work at and the type of position. This assistance is offered through federal and state government programs.
Flexible Spending Account
Both the dependent care and healthcare flexible spending account allow employees to save money in taxes by setting aside a certain amount of their paycheck on a pre-tax basis to cover dependent and healthcare expenses incurred throughout the year.
Retirement Account
All employees 21 years and older are eligible to participate in the 401(K) and Roth 401(K) plans after 6 months of employment. Lifeline matches your before-tax contributions dollar for dollar up to 5%.
Serious Health Condition Leave
Serious health condition leave banks have been created to be used for serious illness or injury requiring 40+ hours out of the office with a physician's note and can be used for self or family care. After completing the second year of employment forty hours* are placed in the employee's serious health condition leave bank. Employees accrue an additional 40 hours each year thereafter.
*Time off accruals are prorated for employees scheduled for less than full-time hours.
First Time Home Buyer Program
Employees who are first time home buyers are offered down payment assistance.
Additional Benefits
Generous life insurance, AD&D, short term disability and long term disability policies are free to all benefit-eligible employees. Employees also have the option to purchase supplemental life insurance coverage for themselves for their dependents at discounted rates. Employees have access to medical supplemental insurance provided by Colonial Life, legal insurance and identity protection provided by Legal Shield. Employees who work in our inpatient programs are provided with free meals. Employees are also offered a 10% discount at our recovery-focused bookstore located at our Recovery Resource Center and a 10% discount on meals served by our social enterprise, Connections Cafe and Catering located in Vancouver, WA. And finally, the agency participates in an Employee Assistance Program (EAP) and an online staff wellness program provided through MyStrength.