Thank you for considering supporting Lifeline Connections. People like you bring hope, help and healing to friends, neighbors, and family here in your own community. Through your gifts of time, talent and treasure, you can make a meaningful difference in the lives of people living with behavioral health disorders. Please join us!
"The typical response to disaster is RESILIENCE, rather than disorder" –Washington Department of Health
YOUR GIFT IS IMPORTANT AND VALUABLE! Please don't hesitate to call us at (360) 397-8246 ext. 30548 if you have any questions. Thank you.
All donations will receive acknowledgement with a tax receipt.
EIN #91-0787084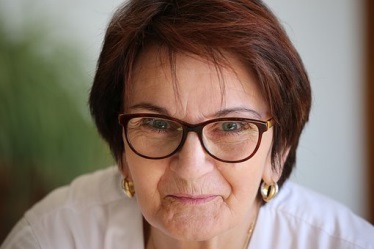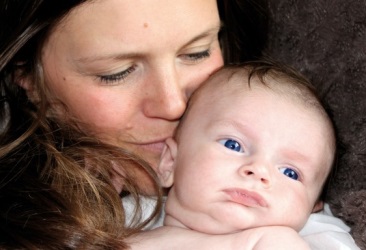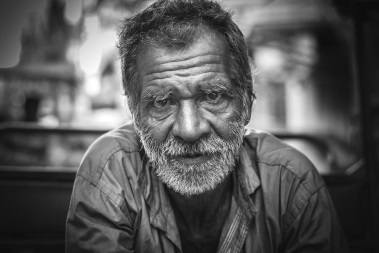 Please give what you are able – every gift helps!
I really appreciate the consistent telephone contact. It shows you guys really care about us.
patient receiving telehealth treatment | hope. help. Healing.