Support your journey to wellness!
Mental Health & Substance Use Disorder Support Services
The Recovery Resource Center is a community center open to all individuals (not just Lifeline Connection patients), families and kids in recovery or those who have been impacted by substance use and mental health disorders. This family-friendly location is for people to gather and build social connections as they strengthen their recovery.
Offered Services
Support your recovery journey and find a support group that works for you, come to an event or just spend some time with others in recovery in this community center atmosphere.
Phone Number
Information submitted here is monitored during normal business hours. Dial or Text 988 for the Suicide & Crisis Lifeline, If you or a family member is experiencing a mental health crisis. The Lifeline is available for everyone, is free, and confidential.
For emergency situations requiring immediate on scene response, dial 9-1-1.
Fax Number
Location
9317 NE Hwy 99, Ste. M
Vancouver, WA 98665
Office Hours
Mon-Fri: 9:00am – 12:00pm
Get Directions
Start Working on Recovery Today
Contact us today to request more information about our services or to schedule an initial consultation. We do our best to respond to e-mail messages within one business day. Phone lines are answered during regular business hours.
We Verify Insurance Coverage and Benefits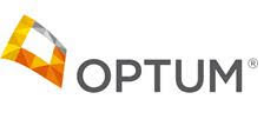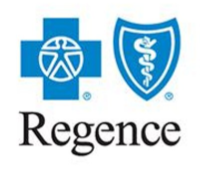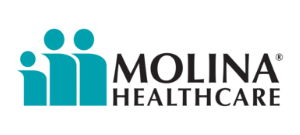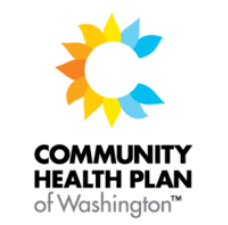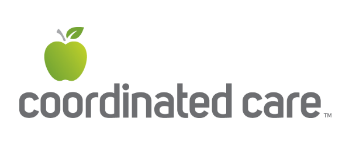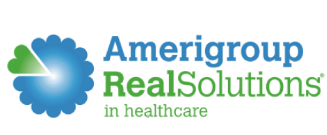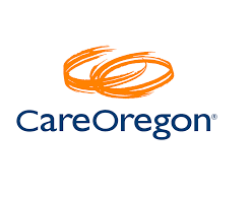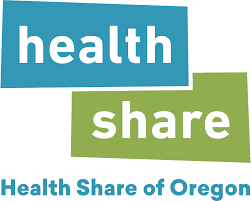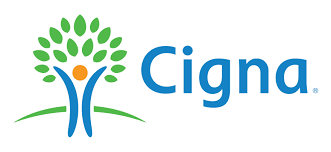 Let us help you on your journey to a life of health and wellness.