Start now on your journey to wellness!
Mental Health Crisis Services
Short-term crisis stabilization offered in a compassionate and safe surroundings for individuals that are experiencing an acute behavioral health crisis with an urgent/emergent need for a more structured environment.
Offered Services
We believe in supporting the recovery, health and well-being of the patients we serve and focus on enhancing their quality of life. We strive to build resiliency to behavioral health crises and prioritize restoring and improving function and successful integration back into the community. Admission is available 24 hours a day, 7 days a week.
Phone Number
Information submitted here is monitored during normal business hours. If you have an urgent need or are in crisis, please call 911 or you can call or text the Suicide & Crisis Lifeline at 988.
Fax Number
Location
5197 NW Lower River Rd.,
Vancouver, WA 98660
Get Directions
Start Working on Recovery Today
Contact us today to request more information about our services or to schedule an initial consultation. We do our best to respond to e-mail messages within one business day. Phone lines are answered during regular business hours.
We Verify Insurance Coverage and Benefits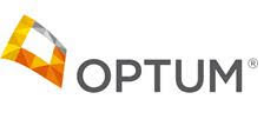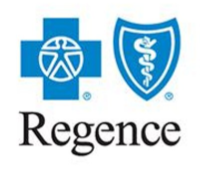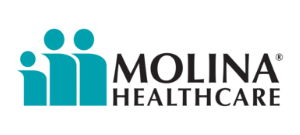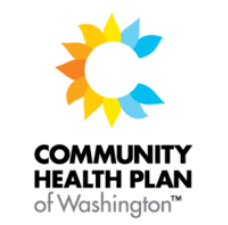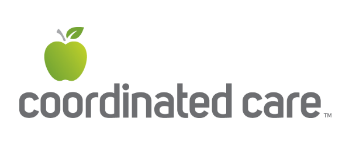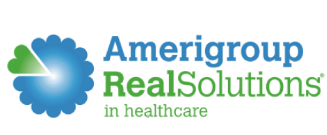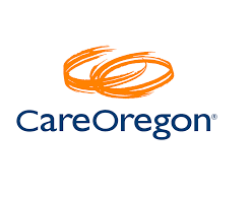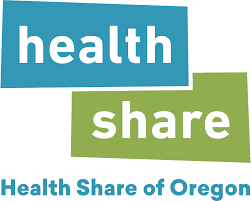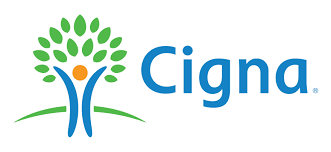 Let us help you on your journey to a life of health and wellness.