Start now on your journey to wellness!
Substance Use Disorder Services
Our treatment programs let you work with skilled and deeply compassionate healthcare professionals who value your privacy and understand what the journey to recovery takes. They'll help you navigate the steps toward recovery.
Offered Services
Start on your recovery journey today with Lifeline Connections' highly accredited mental health and substance use disorder programs. Our dedicated professional team is ready to meet with you in person or via telehealth as they support you on your journey to wellness.
Phone Number
Information submitted here is monitored during normal business hours. If you have an urgent need or are in crisis, please call 911 or you can call or text the Suicide & Crisis Lifeline at 988.
Fax Number
Location
1791 1st. Ave.
Oak Harbor, WA 98277
Office Hours
Wed: 9:30am – 3:30pm
Substance Use Walk-In Hours
Wed: 10:00am-2:00pm
Get Directions
Start Working on Recovery Today
Contact us today to request more information about our services or to schedule an initial consultation. We do our best to respond to e-mail messages within one business day. Phone lines are answered during regular business hours.
We Verify Insurance Coverage and Benefits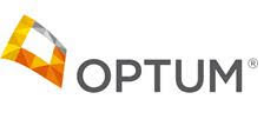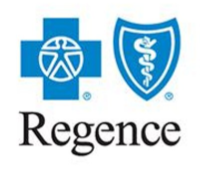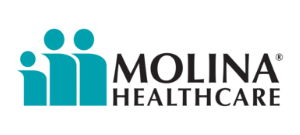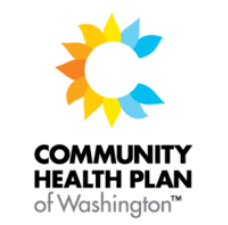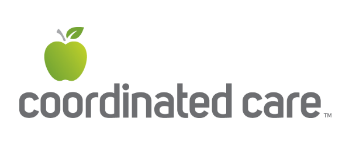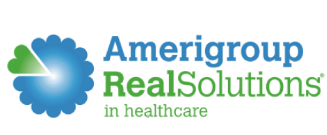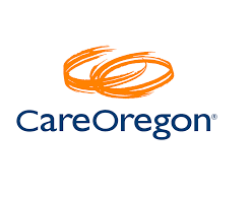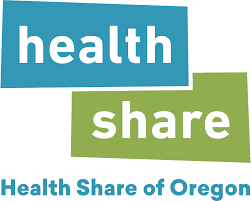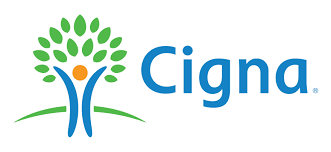 Let us help you on your journey to a life of health and wellness.