Since 1962, Lifeline Connections has served our community with a number of recovery and treatment programs
Serving our community since 1962
Throughout the decades, Lifeline Connections has worked tirelessly to improve the lives of our neighbors from across the state and beyond.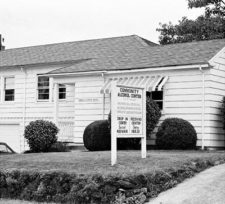 Construction begins on a new treatment center
In the middle of the last century, Lifeline Connections was formed to create a place of healing in the Northwest.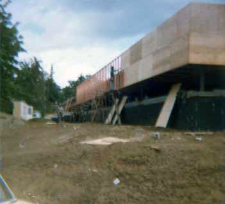 Doors open on our new receiving center
A decade after the construction of the first treatment center, we opened a second building to serve the community.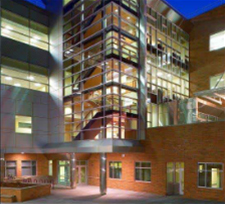 Our new facilities are finished & ready to help
At the start of the 21st century, new technology and techniques allowed us to make advances in the services we offer.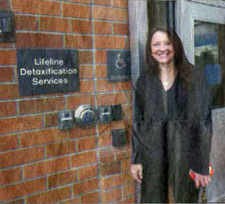 New programs open to meet the needs of our communities.
A new sobering services program was opened to provide another much needed support program.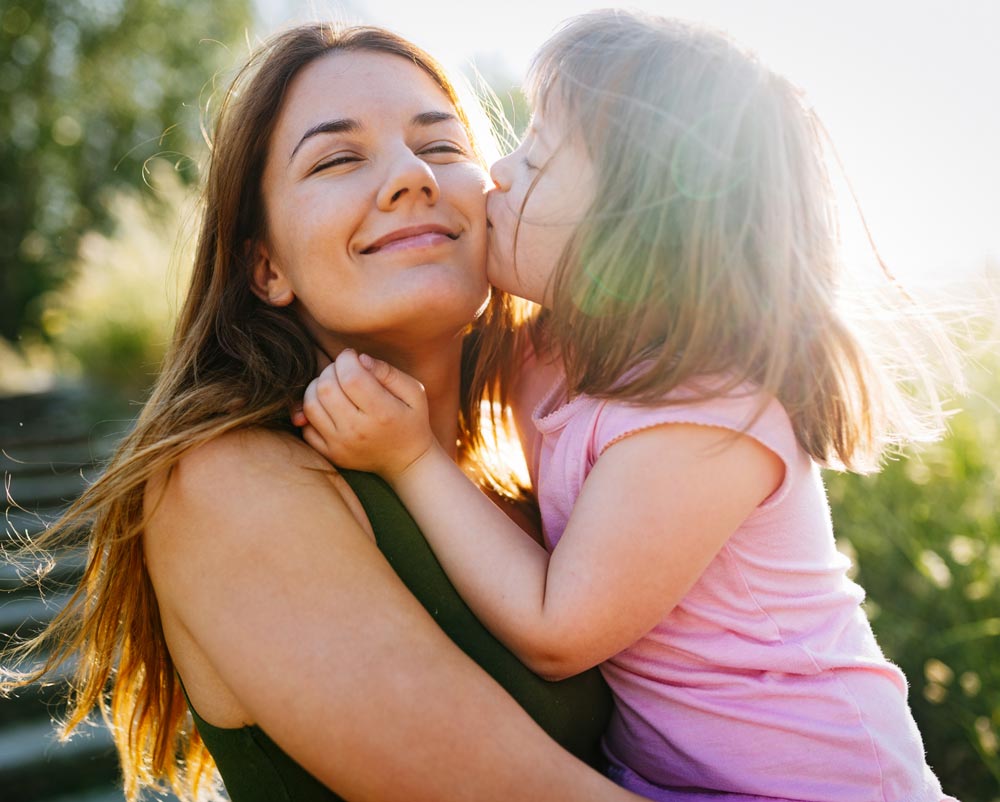 Through superior customer service, high-quality programs, and a well-trained and dedicated staff, we inspire hope and support life-saving changes for people affected by substance use and mental health conditions.
We are the premier provider of substance use and mental health services in the Pacific Northwest by providing integrated care, comprehensive services, and enduring relationships.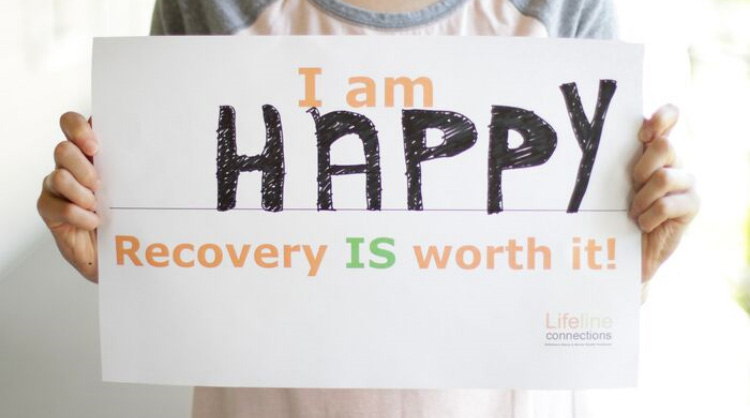 No matter where you are in your recovery journey, Lifeline Connections is here to help you realize the future you deserve. Our diverse array of practitioners have experience helping people of different backgrounds and needs.
People who are deaf and hard of hearing
Pregnant women
People who are LGBTQ
Children impacted by substance use