Lifeline Connections is a community-based behavioral health organization that specializes in providing confidential and compassionate care to individuals who experience a substance use and/or mental health condition.
Dial or Text 988 for the Suicide & Crisis Lifeline, if you or a family member is experiencing a mental health crisis. The Lifeline is available for everyone, is free, and confidential.
For emergency situations requiring immediate on scene response, dial 9-1-1.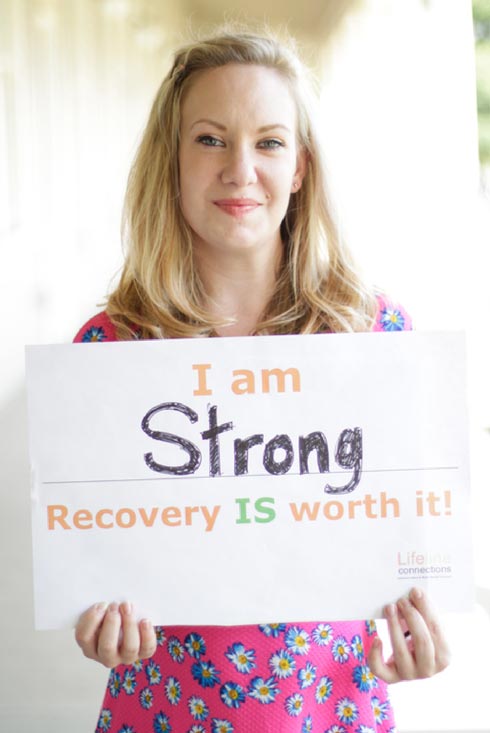 Serving our community since 1962
Lifeline Connections has spent decades building a foundation of care in the Pacific Northwest. Our services help to create a healthier, more compassionate community. We provide treatment and assistance to thousands of individuals every year, helping them to achieve and maintain recovery from their behavioral health condition.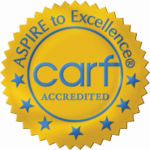 Do I qualify for services?
Lifeline Connections believes in offering behavioral health treatment that is accessible and affordable for substance use and mental health. Lifeline Connections is in-network with most major insurance plans and also offers a sliding-fee-scale for those that qualify.
Get Started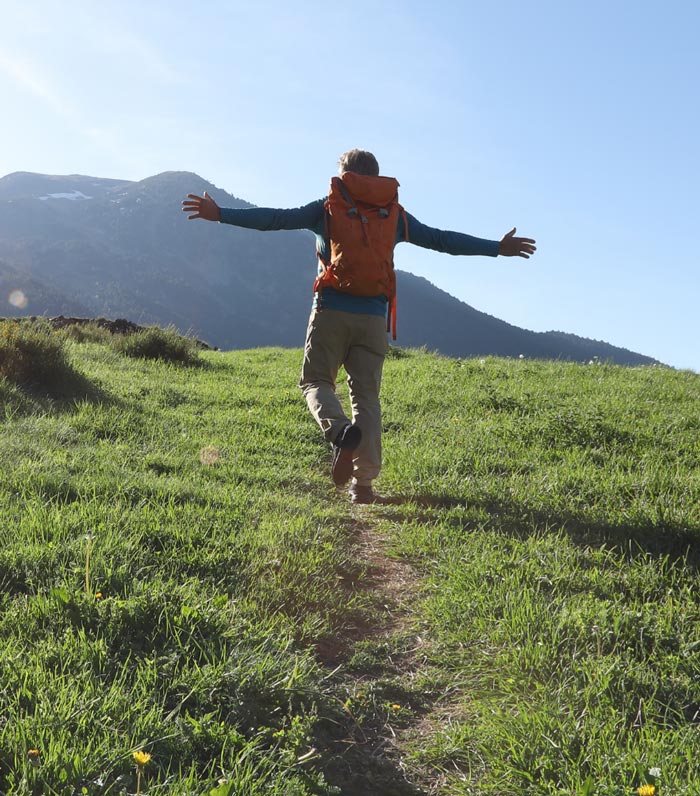 We Verify Insurance Coverage and Benefits