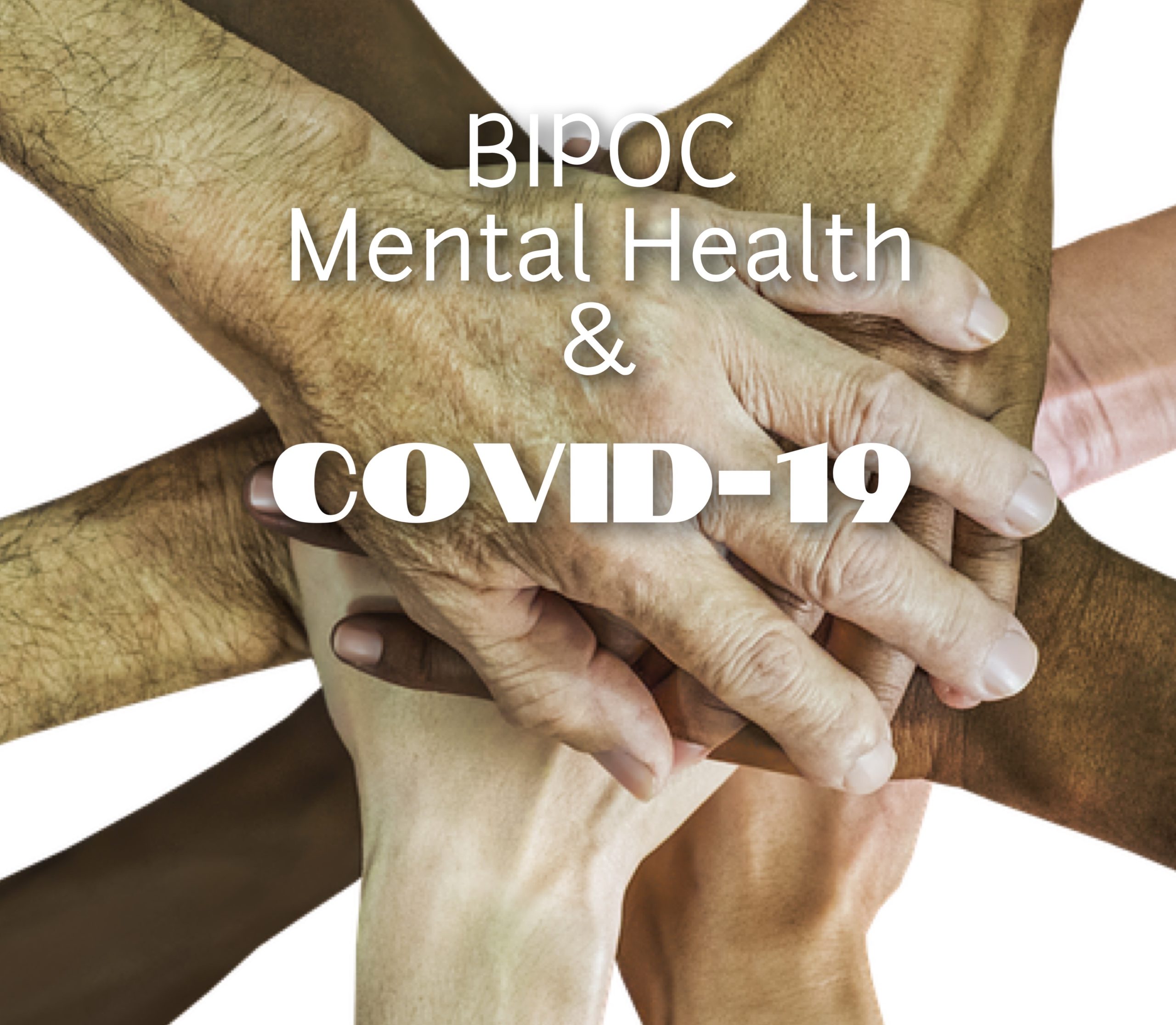 How COVID-19 Is Affecting BIPOC Communities
Both viruses and mental health conditions do not discriminate. Nor do they have underlying bias toward particular race, color or sexual identification as many people and organizations do. That's why it's so important to continue building awareness around what black, indigenous and people of color (BIPOC) experience.
How is COVID-19 Affecting BIPOC Communities?
There is limited information about how the CDC tracks racial data in relation to COVID-19. However, we do know that blacks made up only 14-14% of the total population account for more than half of the infections and nearly 60% of deaths related to the virus. In Native American communities, more than 5200 tested positive for COVID-19. This is a high number because only 2% of the population identify as Native American.
It's a common belief that because of limited access to COVID tests and treatment, that leaves BIPOC people facing a huge amount of mental trauma.
Why the Disparity?
There may not be an exact answer to the cause of disparity, but some reasons currently explored are:
Systemic racism
Income inequality
Healthcare barriers
Bias within healthcare providers
These reasons compounded with the already existing problems to BIPOC people accessing quality mental health treatment means even more will need quality care.
What Can We Do?
Here you can find specific resources for mental health support and treatment specifically for the BIPOC community.
No matter what race or group you identify with, if you believe you have a mental health condition, reach out for help. There are mental health professionals here to work with you every step of the way and online support groups. Learn more about our mental health programs.
Source: https://www.cdc.gov/coronavirus/2019-ncov/cases-updates/cases-in-us.html