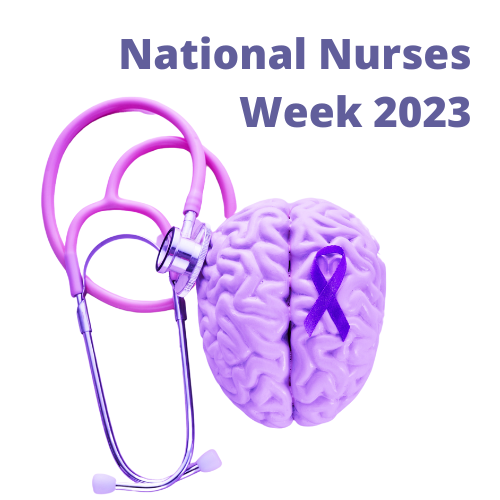 National Nurses Week 2023
What is National Nurses Week?
This year, National Nurses Week is May 6th – 12th, 2023. The theme is: Nurses Make a Difference: Anytime, Anywhere – Always. It couldn't be truer.
This week and every day, Lifeline Connections is beyond grateful for all of the hard-working nurses and honors what it means to be a nurse. There is no shortage of the varying fields nurses work.
How to become a nurse
Nurses attend school anywhere from two to six years or more, depending on the level of specialty they wish to enter. Additionally, for the various specialties there are internships or practicum that nurses must complete. These on-the-job experiences give individuals direct tools and real-world situations to learn from while under the supervision of a charge nurse or doctor.
What types of nurses are there?
There are dozens of employment opportunities for those that want to enter the field. For example, the most common are:
Registered (RN)
Licensed practical (LPN)
Medical-surgical
Intensive care unit (ICU)
Nurse practitioner (NP)
Travel
Emergency room
Nursing assistant
What types of nurses are in behavioral health?
Behavioral health is a term that encompasses both substance use and mental health. Psychiatric mental health registered nurses work with individuals, families, groups, and communities, assessing their mental health needs. Examples of nurses in this field are:
Advanced Practice Registered Nurse
Psychiatric Mental Health Nurse Practitioner
Psychiatric Mental Health Clinical Nurse Specialist
Nurses are the eyes and ears of any successful practice regardless of what specialty the office practices. Additionally, they are vital to the communication between the patient and doctor.
We are grateful for all the nurses in our community and appreciate everything they do, every day.
Thank you, nurses!
Do you know someone in need of behavioral health treatment?
Lifeline Connections commits to long-term wellness for our patients. For example, we offer an integrated, holistic approach that includes substance use disorder treatment, therapy, and case management. Our doctors specialize in the treatment of co-occurring mental health and substance use disorders, working to solve ones that have a compounding effect. Contact us and reclaim your life.
Contact a doctor for a referral or find a therapist. They can work to design a custom plan for wellness. Secure treatment is over the phone or computer with telehealth, providing coping skills for grief, loss, depression, and anxiety. Moreover, they will work with you one-on-one to get you feeling better.