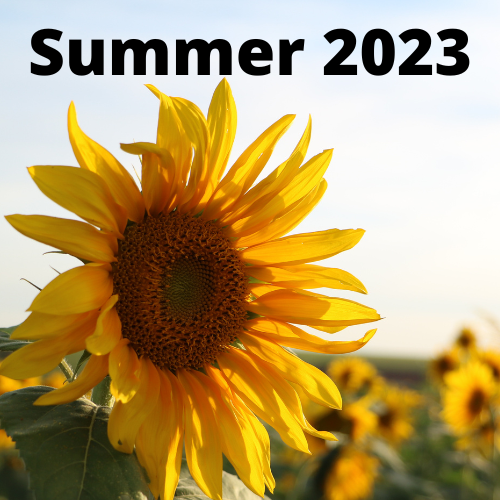 Summer 2023
Summer is coming to a close, and with it brings the Summer 2023 newsletter.
We are proud to announce our new COO, open access assessments are now available, and we celebrate the success of two large, fundraising events!
Download and read our Summer 2023 newsletter to read all of the latest news!