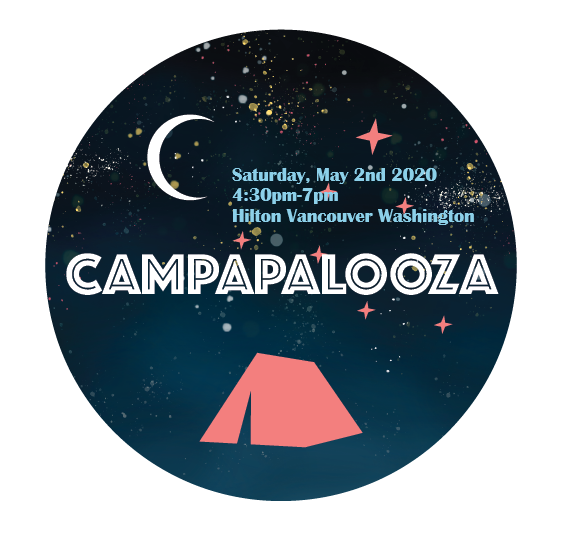 Campapalooza is Coming May 2nd!
You won't want to miss Campapalooza, a fundraiser supporting Lifeline Connections.
This year, we're highlighting Camp Mariposa®, a program for kids impacted by the substance use disorder of a loved one. Other features include a Rock to Recovery experience, live auction and raffle. And check out our exciting guest speaker.
Boots and flannels highly encouraged!
Guest speaker Mackenzie Phillips– Hollywood Actress & Recovery Advocate