Lifeline Connections selects local citizens to receive annual awards
(Vancouver, WA) – Lifeline Connections has selected Pastor Bill and Vicky Smith to receive the 2015 Lifeline Connections John Cox Award of Excellence and Patty Katz to receive the 2015 Community Partner Award.
---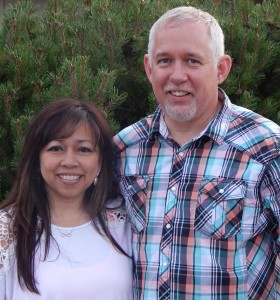 The John Cox Award of Excellence is given to individuals in our community who are vocal supporters of chemical dependency and mental health treatment. Pastor Bill (PB) and Vicky Smith continually champion the need to support Lifeline's programs, and just as importantly, provide support to Lifeline clients who are in recovery. For nearly ten years they have been there for hundreds of men and women at their lowest. When folks have hit their absolute bottom they have provided them with spiritual guidance through their work at Grace Ministries.
PB and Vicky promote recovery through advocacy, support, education and service. Their efforts offer support to people in recovery, by coordinating and linking people to services and reaching out to the community to promote recovery.
---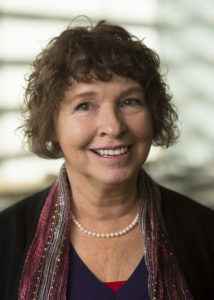 The Community Partner Award is given to individuals in our community who partner with Lifeline staff to provide comprehensive and support services to Lifeline clients. Patty Katz was selected because of her passion and tireless efforts to bring recovery out of the shadows. Patty is well known as a founding member of Hands Across the Bridge, now the largest National Recovery Month event held west of the Mississippi, with more than 3000 people attending each year on Labor Day.
"Patty has been an inspiration to all who have come in contact with her. She has worked long and hard for the rights of those in recovery from addictions and mental health conditions. She is an example of what positive impact one person can have when advocating for those in recovery. Lifeline has always been proud to work alongside Patty to advocate for those in recovery in our community." Jared Sanford, CEO.
---
Lifeline has a 53 year history of providing mental health and chemical dependency services to Southwest Washington residents. As a leading provider of behavioral health services in the region, Lifeline is honored to recognize the valuable contributions Pastor Bill Smith, Vicky Smith and Patty Katz make in serving the residents of Southwest Washington.