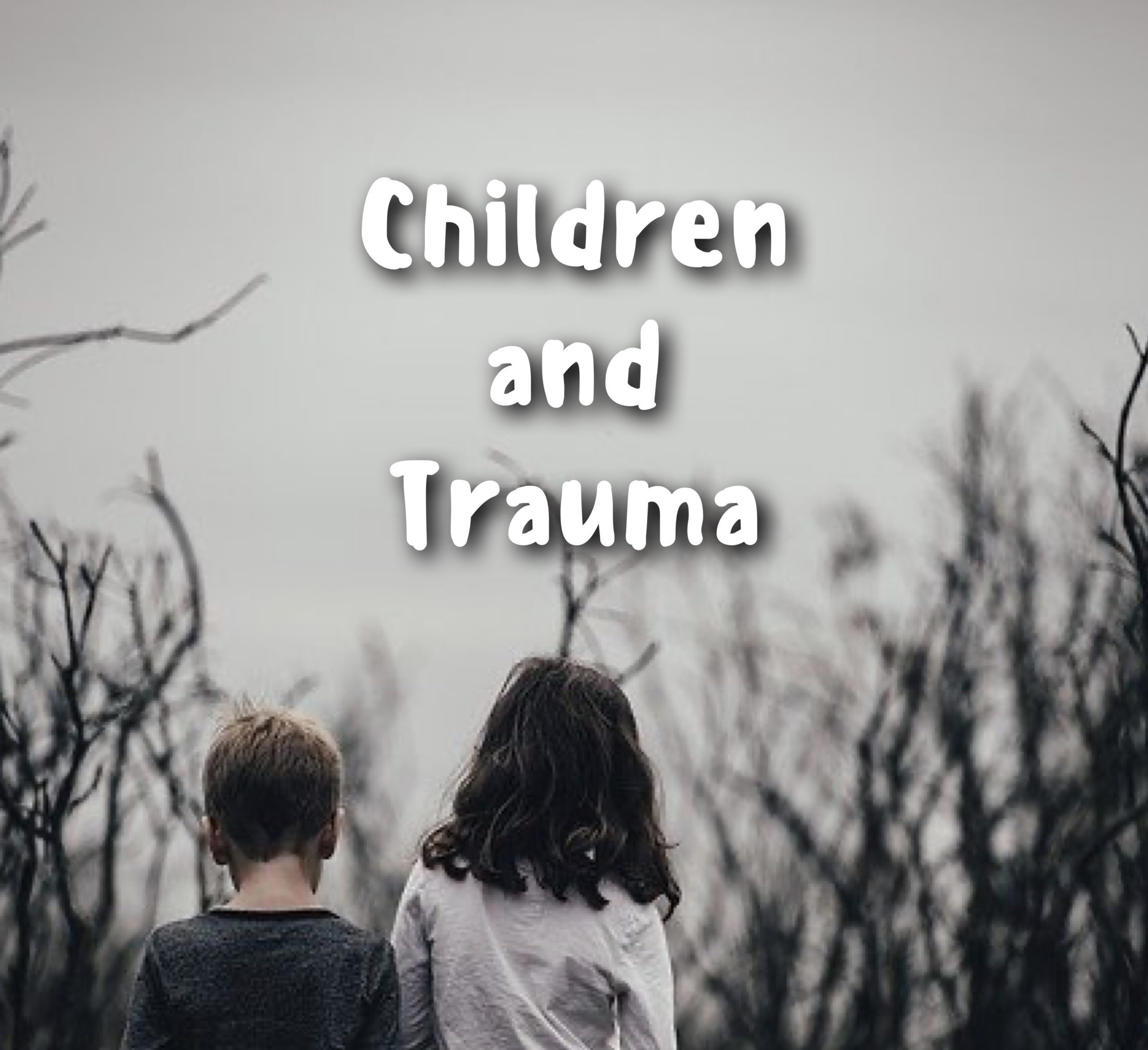 Helping Children Cope with Trauma
Recent events like the COVID-19 pandemic, protests and riots can be incredibly scary and cause trauma. To a child, it can be seen as traumatic and cause an incredible amount of stress. Even if children aren't directly affected, it can be traumatizing when they see it on the news or hear their people around them talking about it.
This can cause a lot of unfamiliar emotions in kids; from feeling overwhelmed and scared to paranoia about leaving the house. These emotions undermine their sense of security making them feel hopeless and uneasy.
Symptoms of Trauma
Children ages 2 – 5
Fearful
Clinging to a parent more than usual
Excessive crying or whining
Moving aimlessly or freezing up
Children ages 6-11
Loss of interest in activities they used to enjoy
Withdrawn from friends or family
Nightmares or other problems sleeping
Moody, excessively disruptive or angry
Struggle with schoolwork
Complain about headaches or stomachaches often
Unfounded fears
Children ages 12-17
Nightmares or sleep problems
Substance use
Disruptive, disrespectful or unusually aggressive behavior
Complain of headaches or stomachaches
Withdrawn from family, friends or other interests
If these symptoms begin, offer extra reassurance and support. Because the more love and guidance given, the more your child can begin to feel secure and heal. Children react to trauma in many different ways and sometimes symptoms come and go. So have patience. There isn't a right or wrong feeling for a child to have.
What can parents do?
Encourage children to talk openly
Make sure they know it's OK and its normal to be scared or unsure. If they don't want to talk to a parent, see if they'll talk to someone else they trust like an aunt, uncle or friend.
Allow them to grieve
Give your kid time to mourn. This will allow them to process their emotions to heal.
Make children feel safe
Reassuring kids with a hug or quality time is important to help them feel safe. Engage them in activities like cooking or taking a walk. This will help make them feel included and important and gives a good opportunity to talk to them.
Build a healthy lifestyle and routine
Structure helps the world seem stable, even when there isn't overwhelming events happening. Feed children healthy diets. The food a child eats sets the tone for their mood and ability to cope and learn. Processed food with excess sugar will only worsen symptoms and their overall health.
Minimize media exposure
Excessive exposure to the news or social media will further traumatize kids and cause undue stress, even when a kid isn't directly affected.
Communicate
Talk to the child in an age-appropriate way because young kids do not need to know all the details but moreover need reassurance and love. Older kids will develop trust in a parent that is open to talking about details.
When to seek treatment
If the stress is so intense that it interferes with a child's ability to function, or if the symptoms don't begin to fade or are worse over time, it may be time to seek help from a mental health professional. There are mental health professionals here at Lifeline Connections to work with you and your family every step of the way and online support groups. Learn more about our mental health programs.
Sources:
https://www.hopkinsmedicine.org/johns-hopkins-childrens-center/what-we-treat/specialties/palliative-care/grief-bereavement/sibling-young-children-support/helping-children-cope-following-trauma.html
https://www.helpguide.org/articles/ptsd-trauma/helping-children-cope-with-traumatic-stress.htm