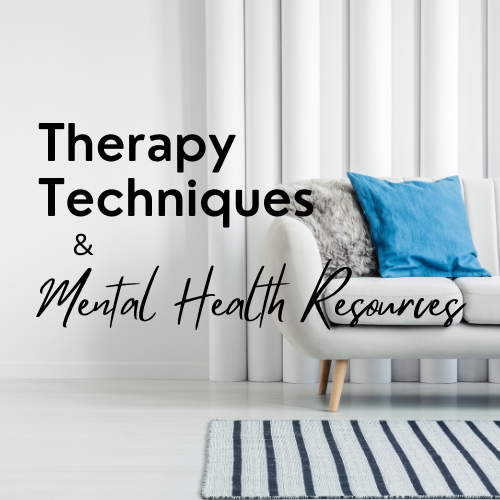 Therapy Techniques and Mental Health Resources
Have you ever searched online for therapy techniques? How about mental health resources? Each individual search comes up with over 759 million results. Of those, the first page or two are filled with click-bait or magazine articles with so many pop-up ads it's almost impossible to read. This can lead to frustration and the feeling of defeat.
Many people like to research an organization, their therapy techniques and counselors before they pick up a phone. How do you sort through all of these things?
Choosing Therapy
Choosing Therapy is an ad-free, pop-up-free resource that not only gives people a directory of mental health counselors but mental health resources as well.
What makes them different?
Their articles are written by licensed therapists, professors of psychology and counseling and other professionals. Additionally they go through a review process by a medical doctor or psychologist to make sure everything is accurate and with as little jargon as possible.
Choosing Therapy's goal is to increase access to mental and behavioral health information and make is easier to find a therapist.
Other resources
On their website they have an extensive list with definitions of therapy techniques and types of therapists. In addition, they also write frequent articles such as Chronic Illness & Mental Health: An Introductory Guide that goes into detail about the connection and what a person can do.
Lifeline Connections commits to long-term mental wellness for our patients. We offer an integrated, holistic approach that includes therapy and case management. Our doctors specialize in the treatment of co-occurring mental health and substance use disorders. They work to solve ones that have a compounding effect. Contact us and reclaim your life.
Contact a doctor for a referral or find a therapist. They can work to design a custom plan for wellness.  Secure treatment is over the phone or computer with telehealth, providing coping skills for grief, loss, depression and anxiety. They will work with you one-on-one to get you feeling better.