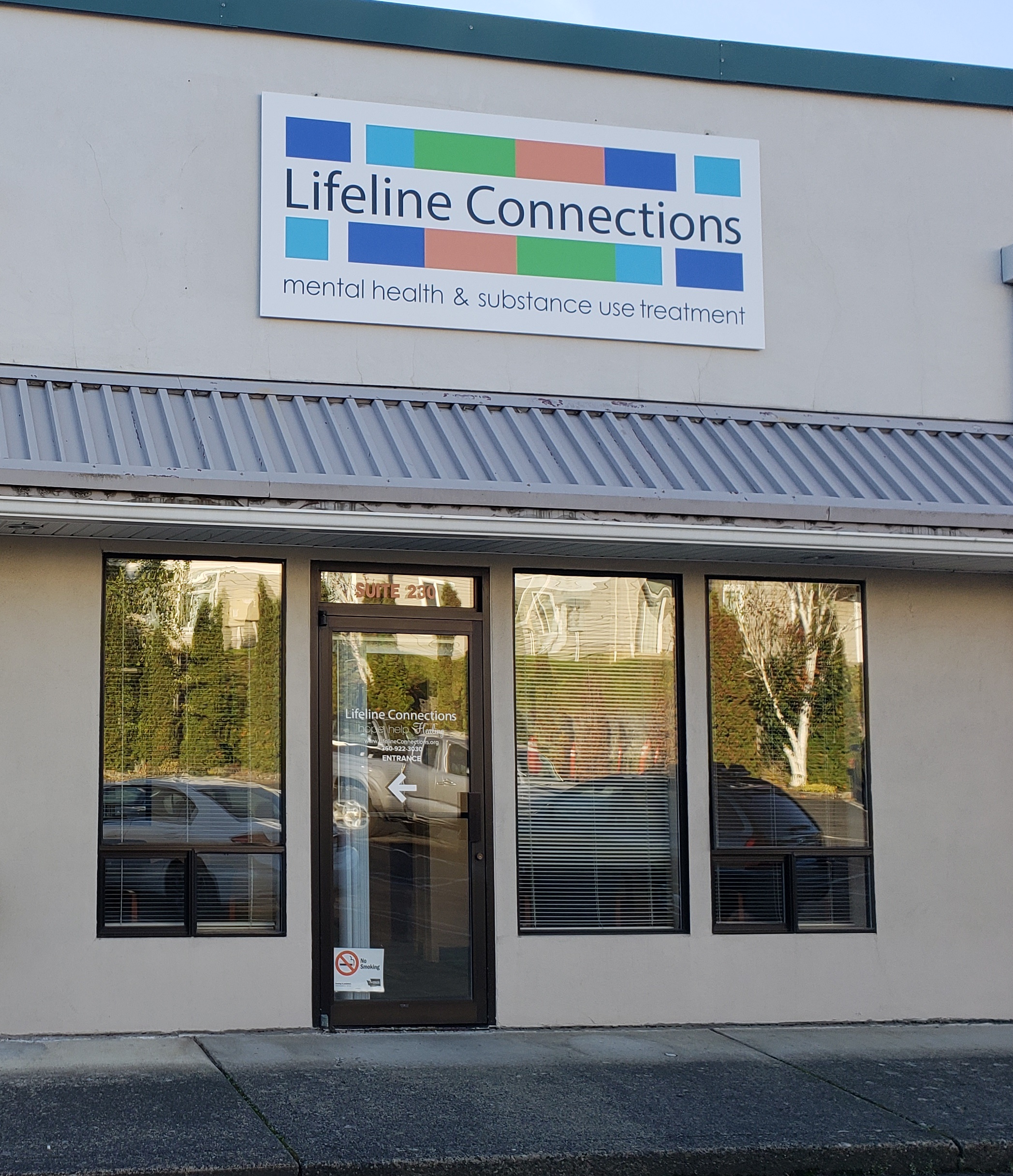 Lifeline Connections is expanding…again!
We are excited to open a branch office in Bellingham, WA. Our trained and caring professionals offer Hope to individuals and Help to select their best treatment option for a Healing journey to recovery. Treatment options include substance use disorder treatment services, which are targeted to adults and adolescents and include: assessments (including DUI assessments), outpatient and intensive outpatient treatment services. Mental health treatment services will soon follow! In addition, medication assisted treatment may be arranged for individuals seeking support for an opioid use disorder or an alcohol use disorder and includes Suboxone® and Vivitrol®. Family involvement is encouraged.
Special thanks to the North Sound Behavioral Health Organization (NSBHO) for recognizing the need for substance use disorder services in the north sound region and to our local community partner agencies who have warmly welcomed us into the community.