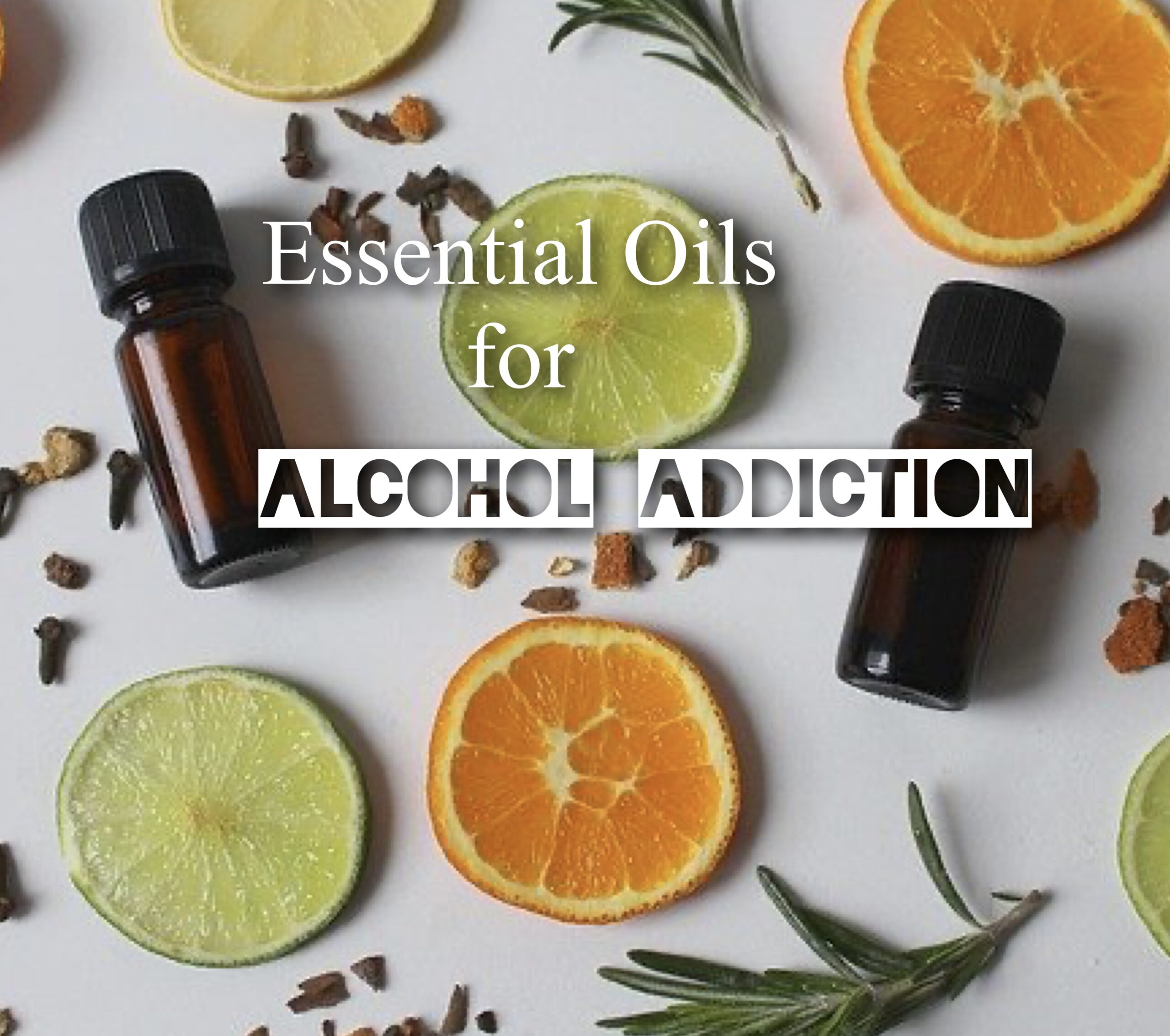 Essential Oils for Alcohol Addiction | Do They Really Work?
Essential Oils for Alcohol Addiction (Use Disorder) | Do They Really Work?
There are many ways to approach alcohol withdrawal, detox and to reduce alcohol cravings. Treatment facilities generally offer a medical detox and some offer an option for essential oils. But do they really work? Subsequently, essential oils for alcohol addictions (use disorder) can provide a natural source of healing and cultivates the beginning to wellness. These oils are distilled from plants, such as flowers, trees, roots and seeds. Aside from the reduction in alcohol cravings, essential oils also can benefit a person's physical and mental health.
Rosemary Oil
Increased mental clarity is one of the benefits of Rosemary.
Lavender Oil
This essential oil provides relaxation and can calm anxiety or stress. It also calms the insomnia and hypersensitivity when a person experiences alcohol withdrawal.
Ylang Ylang Oil
The mild floral scent helps with nausea, agitation and promotes uninterrupted sleep. Likewise, these are all withdrawal symptoms.
Eucalyptus Oil
This oil stimulates the body and mind and helps with the heavy fatigue associated with opiate withdrawal. For instance, place a few drops on the temple and massage will quickly provide relief.
Cinnamon Oil
The oil can help boost the adrenal glands and relieve confusion, stress or fear. In addition, it can regulate blood sugar which helps with a healthy diet.
Ginger Oil
This oil helps suppress opiate cravings and is best used in a diffuser. Ginger oil also has liver protection properties and can support the healing process for those in recovery with 1-2 drops in tea or warm water.
Grapefruit Oil
This oil influences a person's lymphatic system and can provide relief with opiate withdrawal.
Peppermint Oil
This oil calms a person's senses and can relieve nausea, tension and provide mental clarity. Additionally, it can promote healthy digestion and respiratory function.
Treatment Options
Lifeline Connections is committed to long-term wellness for our patients. For example, we offer an integrated, holistic approach that includes substance use disorder treatment, therapy and case management. Our doctors specialize in the treatment of co-occurring mental health and substance use disorders, working to solve ones that have a compounding effect. Contact us and reclaim your life.
Contact a doctor for a referral or find a therapist. They can work to design a custom plan for wellness. Secure treatment is over the phone or computer with telehealth, providing coping skills for grief, loss, depression and anxiety. They will work with you one-on-one to get you feeling better.