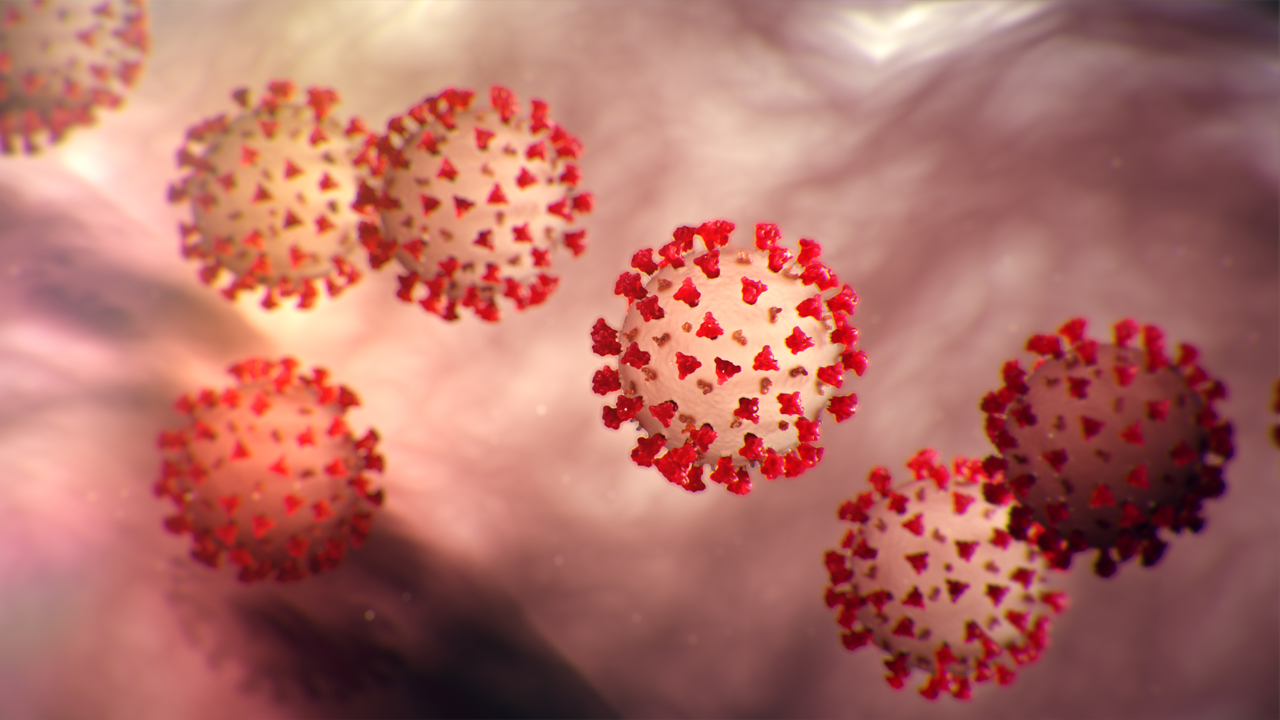 Lifeline Connections is Committed to Safety of Patients & Staff
Lifeline Connections is conducting normal business operations and is closely monitoring COVID-19 updates, recommendations and guidelines from the Centers for Disease Control (CDC). As we continue to provide high-quality care to our patients, we share the following CDC prevention guidelines:
-Wash your hands often with soap and water.
-Cover your cough or sneeze with a tissue.
-Avoid touching your eyes, nose and mouth.
-Stay home when you are sick.
If you are not feeling well, let Lifeline Connections reschedule your appointment.
For more information, visit www.cdc.gov.