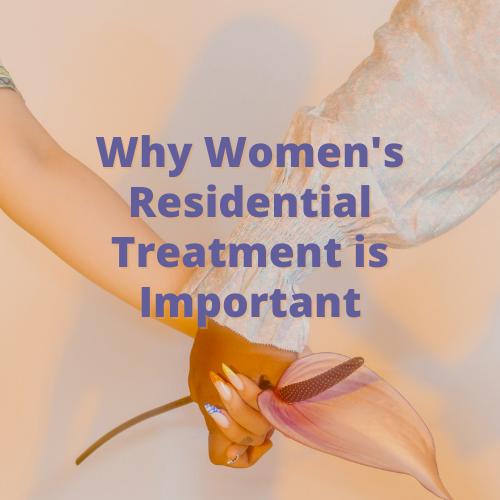 Why Women's Residential Treatment is Important
Why do women need their own inpatient program?
Women's residential treatment centers are in need for many reasons. No matter what your substance of choice is, a woman's body will process and metabolize it differently from how a man's body does. For example, alcohol will affect a woman in quicker, different ways than a man. In addition to this but along the same line, even though less women misuse substances, women are more likely to go to the emergency room or experience a fatal overdose.
Many of the differences between the two genders stem from hormones. This is primarily related to testosterone and estrogen production along with average body size and composition.
Women's residential treatment and healing
It's not uncommon that many women use substances to cope with past or current trauma and stress. When you have a gender-specific treatment center it offers an ideal, comfortable place for women to connect. Aside from the physiological needs that differ, the emotional support and ability for everyone to be able to share in groups with their peers lays a strong foundation for healing.
For example, other women would likely better understand the challenges of self-image problems, trauma related to abuse or rape and the overall stress of society's expectations of a woman parenting, working and having to "do it all".
Overall, women recover better and stronger when they are surrounded by other supportive, caring women.
How Lifeline Connections' Women's Residential Treatment can help
This is a calm treatment environment in combination with individual and group counseling in tandem with an evidence-based, individualized curriculum. We have 16 beds and depending on your assessment, you will stay for up to 45 days.
Moreover our doctors specialize in the treatment of co-occurring mental health and substance use disorders. They work to solve ones that have a compounding effect. Contact us and reclaim your life.