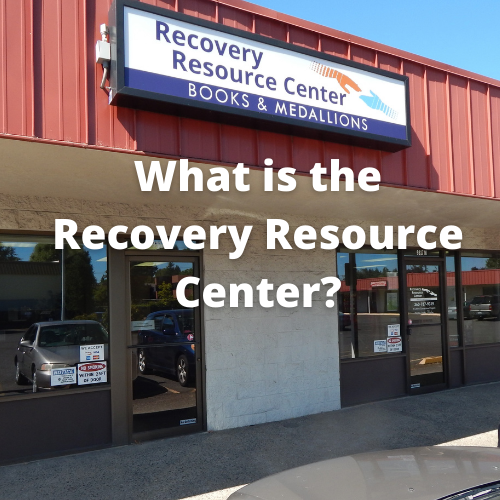 What is the Recovery Resource Center (RRC)?
What is the Recovery Resource Center (RRC)?
We have a Recovery Resource Center (RRC) located in the Hazel Dell area of Vancouver, WA. In recovery, especially early recovery it's important to have a place to go where you are safe and supported. Additionally there are countless resources for those looking for food, housing or employment.
Who can go to the RRC?
Anyone in recovery or impacted by substance use and mental health disorders is welcome at the RRC. You do not have to be a former Lifeline Connections patient to enjoy the space and receive resources.
What hours is the RRC open?
We are open Tuesday through Thursday from 9:00am to 6:00pm. Additionally we have an occupancy of four while COVID-19 restrictions are in place.
What is offered?
In addition to resources and community support, we also have a small computer lab with free Wi-Fi and a Case Manager on staff. Case management services are for those in recovery at no cost. You can drop by during open business hours or contact Emma Jackson via email: EJackson@lifelineconnections.org or by calling (360) 397-8246 ext. 30903.
We also offer the sale of books, coins and other memorabilia that is related to recovery and holistic self-care. When COVID-19 restrictions end, we will continue to offer peer support services, access to self-help meetings (currently on hold) and education classes (currently on hold).
The RRC is located at 9317 NE Hwy 99, Suite M, Vancouver, WA 98665.
We look forward to your visit!