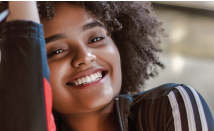 GivingTuesday 2021 helps us continue to support the women that are on their road to recovery in our Women's Recovery Center and our Pregnant and Postpartum Women's Program.
These women deserve to have the worn furniture in the communal living setting replaced so we can continue to provide a comfortable, home-like environment.
Thank you for any help you are able give.