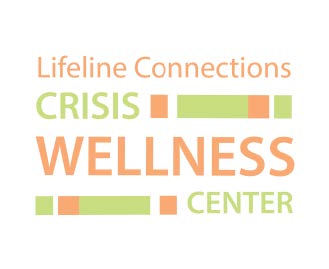 Crisis Wellness Center Opening Soon
We are proud to announce that our Crisis Wellness Center's Triage and Stabilization Program will open soon. This is a voluntary program that will provide a safe, supportive alternative to hospital emergency departments or incarceration for those experiencing an acute behavioral health crisis.
Triage
The Triage unit will offer placement for 0-23 hours in an observation chair of which during that time they will receive full care from our medical staff. After that, a transition to a Crisis Stabilization bed may be possible after 23 hours.
Stabilization
Crisis Stabilization will provide an average stay of 5-7 days but can also be up to 14. However, the length of treatment may vary based on the individual patient's needs.
The Crisis & Stabilization Team
Our interdisciplinary team of medical professionals includes Peer Support Specialists, Substance Use Disorder Professionals, Mental Health Professionals and Case Managers. Above all, they will focus on working with patients to establish goals promoting stabilization. They will provide the following:
One-on-one therapy
Group sessions
Substance use disorder assessments
Mental health assessments
Medication education
Connections to community resources for continued stabilization.
Components of this program are modeled off of The Living Room Model which highlights Peer Support Specialists working collaboratively with patients to assist with symptom relief. Additionally, the focus of this program is to enhance quality of life, build resiliency to behavioral health crises and restore and improve functioning. After that, Lifeline Connections and this program strive to support successful integration back into the community.
Major funding for the new Crisis Triage and Stabilization Program was provided by the following:
The Taxpayers of Washington State
Clark County DCS